Volunteers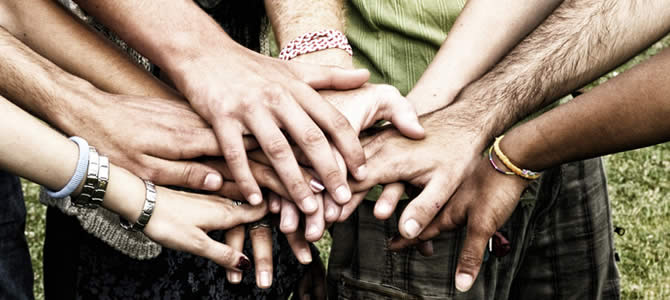 We have sites all over the world that need to be explored and properly investigated or ground proofed.  We are currently seeking volunteers in the following areas:  Yucatan, the American South West, North Carolina Outer Banks area and Florida.
If you are going to be in one of the areas and would like to help us with our research, we can use video and photography of any type of archaeological or unusual evidence found at the sites that are being investigated.  Please remember that no digging is allowed at any site unless an archaeological permit has been issued. We greatly discourage digging and all evidence gathered must be obtained non-obtrusively and ethically without disturbing the soil or any archaeological remains.  Digging is absolutely not allowed at any site and violators could be prosecuted for any illegal activities.
All video and photography submitted will be used in the Explorer Society section of the website that will allow archaeologists, professionals, scientist and people of all walks of life to engage with each other and help with the advancement of satellite archaeology.  Information will be shared at the Explorers Society for a monthly fee and this will allow access to areas such as forums to engage in the research, videos, photographs and never before seen footage of areas under investigation.
All volunteers submitting evidence will receive a free lifetime membership to the SATAF Explorers Society.
Sign up for our newsletter or follow us on Facebook to stay informed.